electromagnetic field electric physiotherapy potential therapy device
High Oscillation Optical Therapy Function:
30 minutes has similar result like doing exercises at outdoor for 3 hours Optical therapy function helps to repair body cell, increase metabolism of body cell and immune system will improve. Applying high Oscillation Optical Therapy Function for 30 minutes has similar result like doing exercises at outdoor for 3 hours.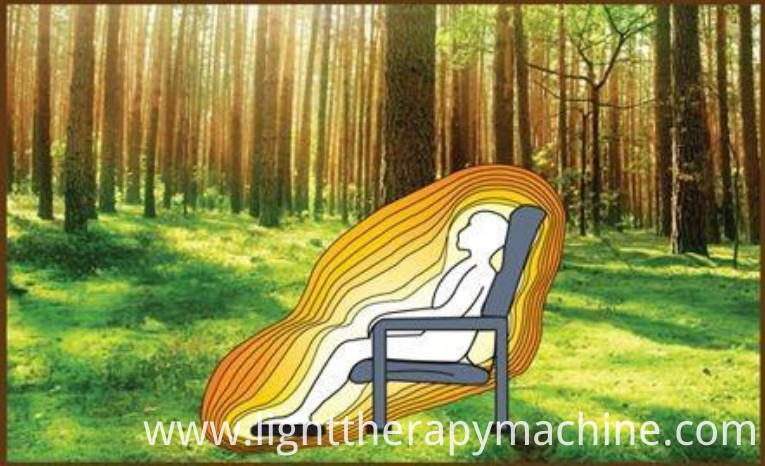 The benefits of applying Optical Therapy Function:
1. Body becomes warm and increase body temperature by 1 to 2 ˚C (degree Celsius).
2. Stimulate blood circulation.
3. Improve immune system.Burn fat.
4. Skin becomes smooth and beautiful.
High Potential Therapy Machine integrated with High Potential Therapy, half wave Therapy, High Oscillation Optical Therapy. It not only faithfully plays a role of [family doctor", but also creates a fresh and comfortable natural environment artificially by means of the up-to-date research achievement of electro-biology and enable us to do exercise while sitting.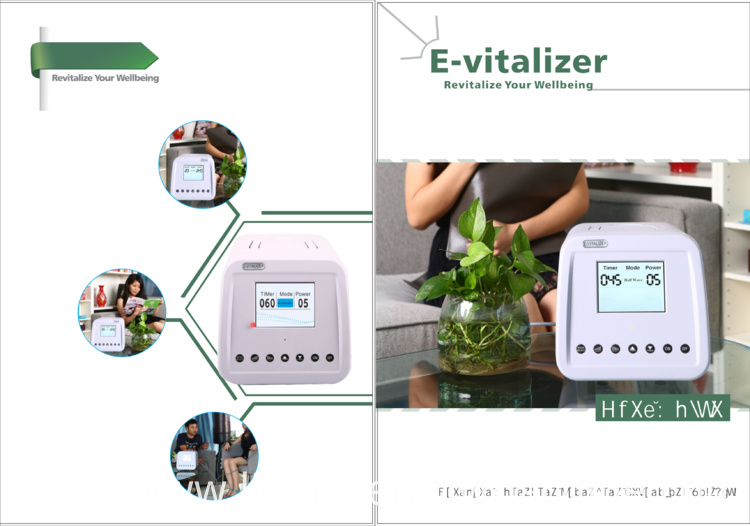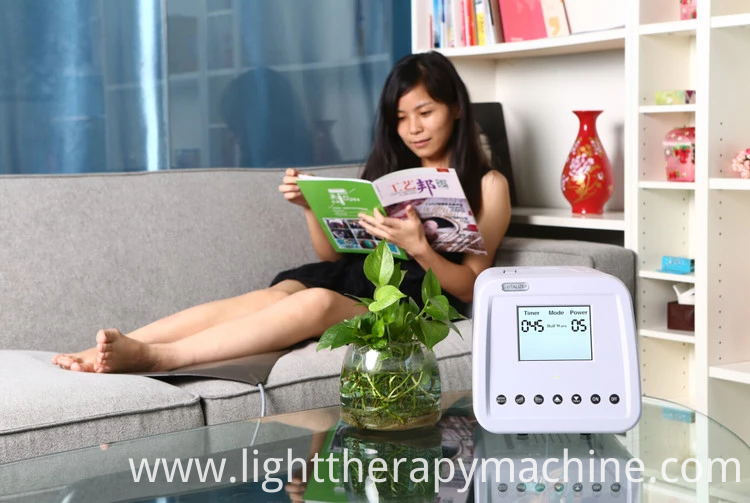 High Potential Therapy Machine Benefits:

• Revive cell and rejuvenate cells of the whole body

Strengthen the cellular membranes` electric potential, resuscitate the cells` (-90mV) and help orderly cellular movement, revive internal membranes, help with the faster flow of the electrodes, faster synthesis of ATP, and orderly movement of the electrodes outside the membrane, enable the cell of the whole body massage effectively.

• Increase metabolism, purify bodily fluids, improve a person`s internal environment

Strengthen the function of the vital organs, improve the cleansing of the toxins inside the body, regulate a person`s bodily fluid to weak alkalinity level (PH = 7.36 – 7.44), remove the breeding grounds for diseases, increase immunity and natural healing power.

• Remove free radicals

A person`s body has free radicals that can destroy the cells and disrupts the normal functions of the organs, thus damaging the cells and causing ailments. It increases the rate of aging. Under the static electric potential field function, the person`s cells are revives. Maintain the bodily fluids in weak alkalinity level, effective in cleansing of free radicals, strengthen immunity, delay aging, improve physical beauty.

• Promote blood circulation and body`s micro-circulation

High voltage negative potential static electric field increases the blood cell electric potential, its exercise volume also increase, negative ions can reduce the density of platelet, lowers blood viscosity, strengthen heart muscles contraction power, micro vibration with frequency of 50-60 times per second would helps compositions stick to the blood vessel walls decompose (e.g., omega 3, cholesterol), enlarge blood vessels and the capillary, open pores, smoothen blood vessels` walls, revive the elasticity of the blood vessels.

• Strengthen body`s immunity

Under the static electric potential field, it can increase a person`s body bioelectricity charges, increase blood`s gamma properties, revive the cells immunity, make the body less prone to diseases and stronger against germs and viruses, and improve the strength to fight against diseases.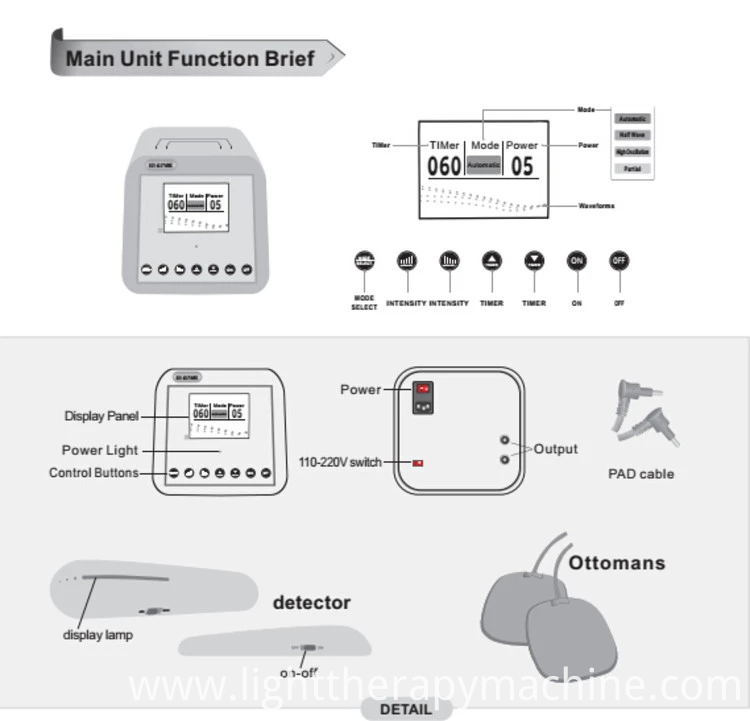 Looking for ideal Electric Potential Therapy Device Manufacturer & supplier ? We have a wide selection at great prices to help you get creative. All the Electromagnetic Field Therapy are quality guaranteed. We are China Origin Factory of Electric Physiotherapy Device. If you have any question, please feel free to contact us.
Product Categories : High Potential Therapy Machine