Bioresonance Therapy Device:
Bioresonance therapy is a form of alternative medicine belonging to the field of Electromagnetic therapy, invented in Germany in 1977 by Franz Morell and his son-in-law, engineer Erich Raschebut, having
little acceptance elsewhere, particularly outside of Europe. Initially they marketed it as "MORA-Therapie" - named after themselves (MOrell RAsche). Some of the machines contain an electronic circuit
measuring skin-resistance, akin to the E-Meter used by Scientology, which the bioresonance creators sought to improve. (Franz Morell had links with Scientology.) Bioresonance has nothing in common with
electroacupuncture concepts.
Bioresonance Therapy Machine Description:
Bioresonance Therapy Machine is a Bioresonance Treatment by electromagnetic oscillations that resonates with structures of the body. The impact can be exercised at the cellular level as well as at the level of an organ, a system of organs and at the level of the whole body, since different levels are characterized and managed by a various frequency-wave parameters.

Bioresonance Therapy Machine will help you to improve your health and immune system, and prevent diseases in time. Bioresonance Treatment reproduces informational signals of our body. Electromagnetic oscillations of low intensity which are generated by the device cause resonance response in the organism. Thus, the following processes take place in the body: activation of physiologic oscillations which correspond to healthy cells and organs, and neutralizations of pathologic oscillations caused by ill cells and tissues, viruses, bacteria and fungi. As a result, the organism restores normal functioning of ill organs and homeostasis of its systems. Applying Bioresonance Therapy Equipment SSCH, we run body`s natural mechanisms of self-regulation.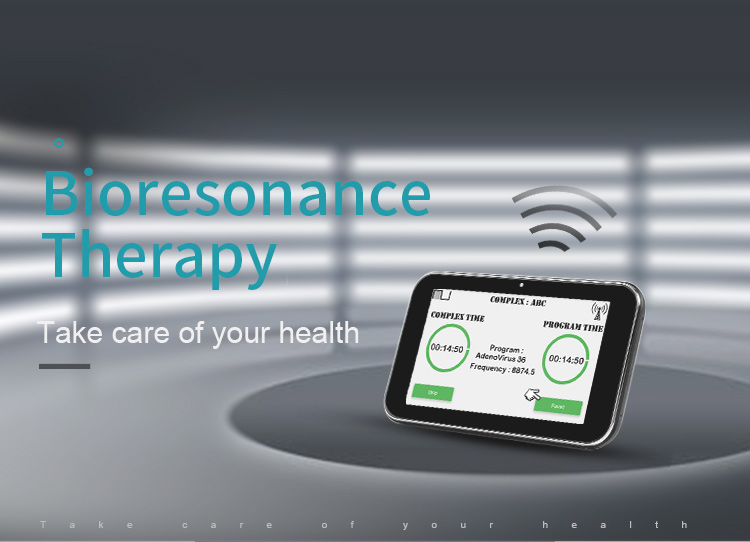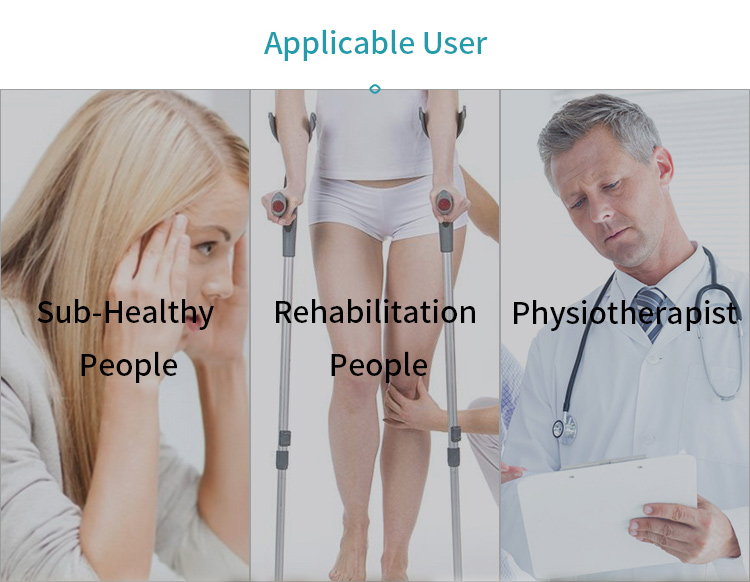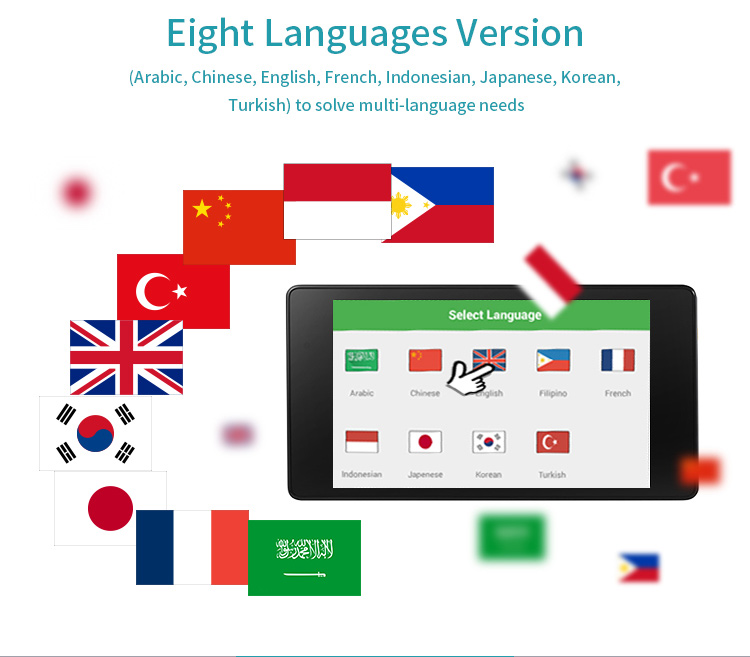 Bioresonance Therapy Machine Application
SSCH is definite in the following cases: Functional disorders of different genesis;
Diseases of central organs, central nervous system and sense organs;
Diseases of vegetative nervous system;
Different pains, pain syndromes of various localizations and genesis;
Diseases of cardiovascular system;
Diseases of respiratory system;
Diseases of digestive system;
Diseases of skin and subcutaneous tissues;
Diseases of musculoskeletal system;
Diseases of urinary system and reproduction; and all kinds of ailing wounds, injuries and ulcer.

Bioresonance Therapy Machine is contraindicated in the following cases
blood clotting;
pregnancy (1st trimester);
benign and cancerous tumors (allowed only under supervision of a highly qualified doctor);
babies that are younger than one year old (administration is allowed only under supervision of a physician);
existence of transplanted organs (allowed under supervision of a doctor);
existence of the implanted electrocardiostimulator;
Epilepsy (episode), abrupt attack;
Congenital defects of central nervous system;
Major severe Psychic disorder or intoxication and other diseases.

individual intolerance to electric current (if hand electrodes are used);
Looking for ideal Low Frequency Therapy Device Manufacturer & supplier ? We have a wide selection at great prices to help you get creative. All the Low Frequency Physiotherapy are quality guaranteed. We are China Origin Factory of Low Frequency Device. If you have any question, please feel free to contact us.
Product Categories : Bioresonance Therapy Machine