LRIS-NLS is a device that displays and measures oscillation of frequencies from 1.4 t0 5.0 giga-hertz. The signals are sent to the Cerebral Cortex via the infrared LED technology, it now travels the Cerebral Cortex to be picked up and amplified by magnetic conductors within the device. This signal is sent back through a special trigger sensor within the LRIS-NLS box, which must be transferred now to digital sequence by a microprocessor within the LRIS-LS and than communicated to your computer. It is then processed into non-linear stems analysis (NLS). All data is recorded and compared to [normal" Etalons of the base information to compare for the Pathology of its client and shows as a magnetically signal or Bio resonance.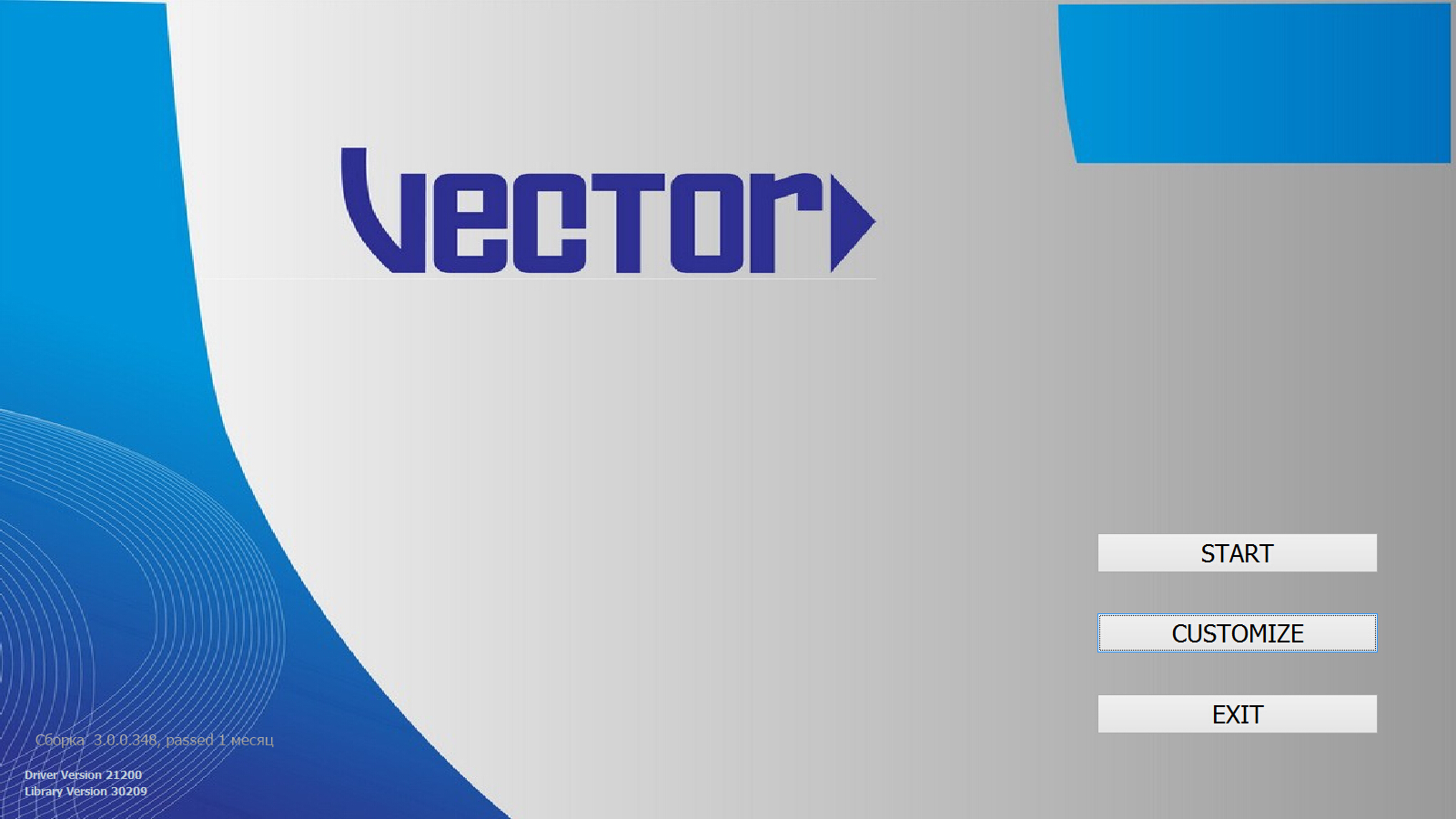 What is NLS device?
The principles of the NLS Device have their origins in bioresonance research that started in the 1950`s by scientists in the USA and Russia. Since that time, hundreds of millions of dollars have been channeled into testing and improving the technology to its current levels of excellence. The database that lies at the heart of the NLS contains exclusive information resulting from Russian developers examining and treating over 100,000 patients with over 1,000 health issues".
8D LRIS NLS Function:
1. Fear.
2. Emotional.
3. Relationship.
4. It has AURA function which can show our weakness energy of our organ.
5. The most important thing is it can be used to check the bacteria,pathological, allergen analysis, microbes and parasites.

6. Biochemical dynamic level.
7. Homeopathy.
8. Most suitable and not suitable for foods.
9. Flower essences.

10. Unbalanced organ analysis.
11. Gemstone energy.
12. Herbs, etc.
13. Sample data library. So it can test the food allergy and suggest indications of the effect of the nutritional products.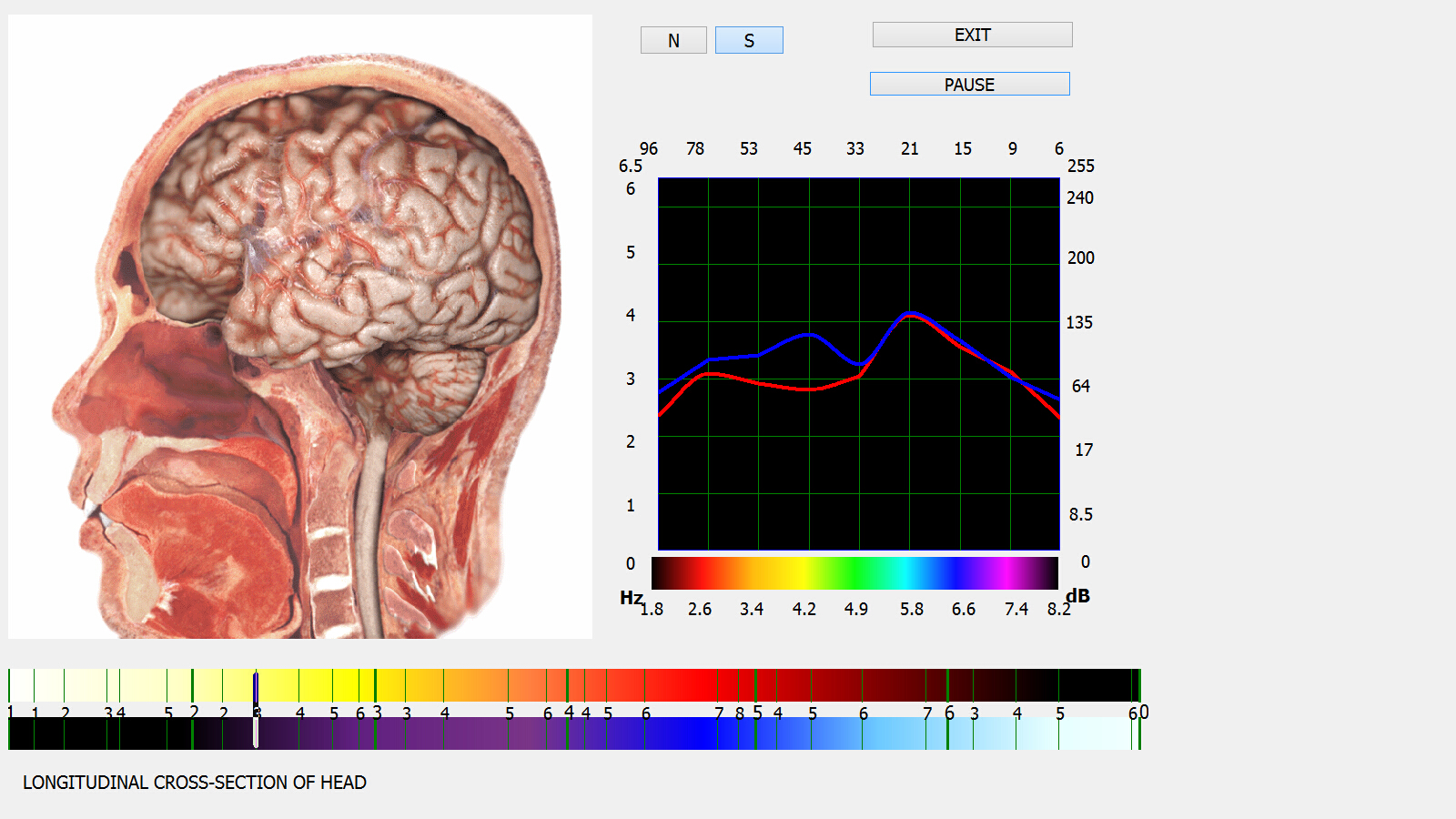 Complex Analysis of all organs and systems of the human body:(indications only)

1. The cardiovascular system.
2. Gastro-intestinal tract.
3. Genital-urinary system.
4. Musculoskeletal system.
5. Bronchi-pulmonary system.

6. The endocrine system.
7. Visual and hearing aids/organs.
8. The nervous system.
9. Biochemical analysis of blood without interference.
10. Infection in the organs and systems – viruses, bacteria, fungi, protozoa, helminths infection, etc.(staphylococci and streptococci, giardiasis, trichomonas, chlamydia, urea plasma, and so on).

11. Qualitative assessment of hormone levels, adrenal, pituitary, pancreas, thyroid, gonads.
12. Level of immunity.
13. Allergy diagnosis (complex tests up to 500 allergens).
14. Medical testing (individual selection of drugs).
15. Chromosomal diagnosis.

16. Laboratory Analysis (blood counts, biochemical parameters, hormones, trace elements).
17. AURA function :can show weakness energy of organ.
18. Treatment of pathological processes identified by the bio resonance therapy (meta- therapy).
19. The treatment method litho-therapy (spectral frequencies individually selected minerals) Fear, Emotional Matrix, relationship Matrix,etc.